Innovative Insurance Solutions for Solicitors and their Clients from the Specialists
Title Protection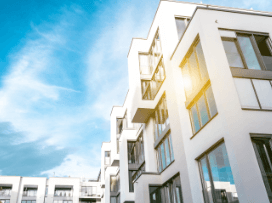 Residential to major commercial.
Continued Use through to significant new development
Straightforward Defective Title and Restrictive Covenant insurance through to Rights of Light, Village Green and Judicial Review
Wills & Probate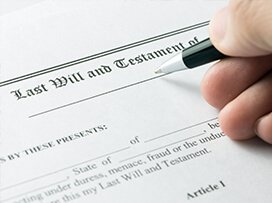 Missing Beneficiary Insurance
Executor/Adminstration Insurance
Missing Will Insurance
Court of Protection Bond
Lost Share Certificates
Bond of Caution (Scotland)
Other Legal Risks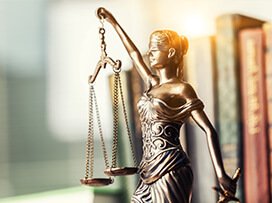 Warranty & Indemnity Insurance
Intellectual Property Disputes
Shareholder Disputes
Contract Disputes
After the Event Insurance
Testimonials
I would like to formally record my gratitude to you for the prompt and efficient service which you have provided for both myself, and my clients. I have recomme...
Andrew Maxwell Associate Solicitor
Thank you for your prompt and efficient attention to this matter which is very much appreciated....
Julia Savill Chartered Legal Executive
I find the services provided by LawSure Insurance invaluable. They have consistently delivered when it comes to locating the correct policy for my clients. The ...
Carl Burton Partner
We find the online application for policies very easy to complete, policies are issued swiftly, if approval is needed this is quickly reviewed, and the service ...
Gosport Solicitor Managing Director
I'm very impressed with the prompt service that I receive from LawSure Insurance. I am always confident that they understand the issues requiring cover and I us...
Mark Niven Partner
Litigation Protection have been really good at non main stream policies, fast and helpful - saved one case completely from going off the rails - I love them......
Hertfordshire Solicitor